---
Available in 3 different designs and colors!
Features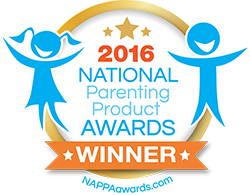 Four Antports™ for connecting to other Ant Farm brand ant habitats
Antway™ Connector Tubing
Break resistant and escape proof
Tip-proof stand
Clean tunneling sand
Ant Watcher's Manual
See the amazing behavior of live ants in a whole new way with the 60th Ant-iversary versions of the classic Ant Farm toy-featuring a sleek new design, different colors, and 3D lenticular scenes with ant worlds of the future! Watch ants dig tunnels and move mountains in the unique, escape proof design. Includes Ant ports with Ant way connector tubes that you can use to connect the ants to other Ant Farm habitats. Assortment of 3 designs.
---
Share this Product
---
More from this collection